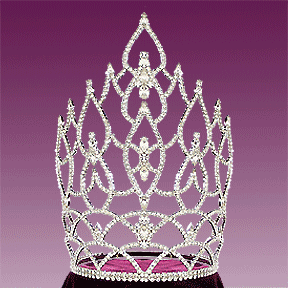 Miss Club Odyssey started in 1997 under the leadershp of Cass Wessbrook. She wanted to establish a fair club title for female illusionist in and around the state of North Carolina and provide a place where she could come and be apart of the gay community at large as well as be an icon for other performers to look up to. It was Cass' vision that began the annual tradition of Miss Club Odyssey. In trying to find someone who would start off this legacy, there were many things taken into account. Miss Club Odyssey would have to be well respected, a voice of the gay community, and fabulous entertainer. Miss Wessbrook looked to her friend and confidant, Dena Ray, who had performed all over North Carolina, with her uncanny illusion of Della Reese. In 1997, Dena Ray was given the honor of being Miss Club Odyssey Emertius.
In 2001, the leadership changed hands and towards a new direction under Mona Sinclair. She brought her wit and caddy humor to the stage and wanted to see Miss Club Odyssey become one of the premiere club titles.
In 2003, the administration of Miss Club Odyssey changed hands into it's current pageant director, DJ Bonet®. His love for the art of female impersonation has raised the heights of Miss Club Odyssey making it one of the most known club titles in the state of North Carolina. With the help of his sister, Arabia Knight Addams, they have helped establish the Miss Club Odyssey pageant as not just any bar/club title, but a title that can be cherished and remembered during the winners drag career. Miss Club Odyssey is held annually during the fall/winter months.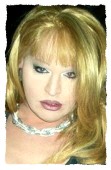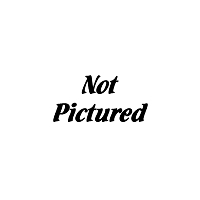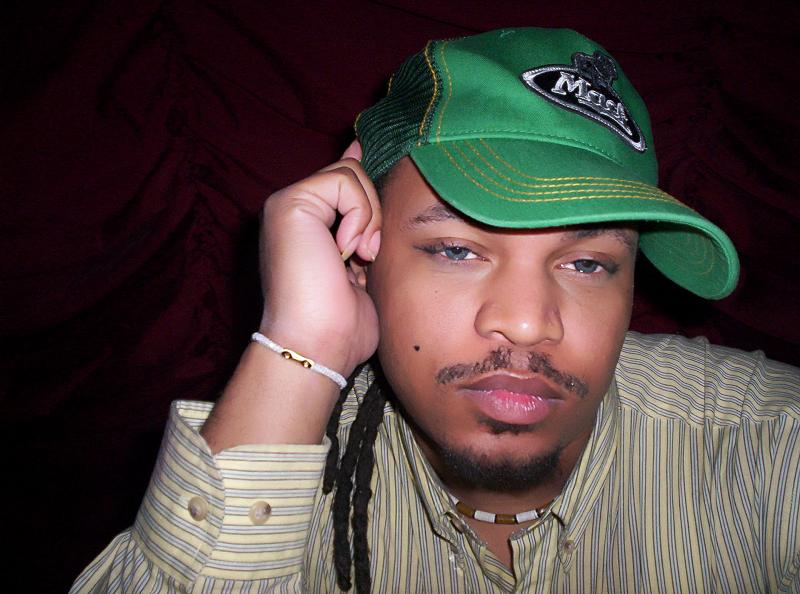 Cass Wessbrook Mona Sinclair DJ Bonet®

1997-2001 2001-2003 2003-Present